God certainly blessed us with fruit. I can't think of any other ingredient that takes less work and tastes as good. At least where dessert is concerned. Fresh fruit can pretty much stand alone.
However, if you'd like to "gild the lily," you might want to try one of these recipes using fruit: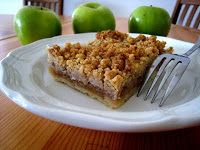 Slab Apple Pie from Life as MOM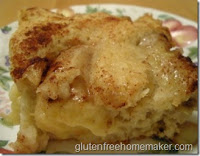 Baked Bananas and Banana Cobbler from The Gluten Free Homemaker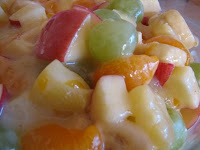 Creamy Fruit Salad from Lynn's Kitchen Adventures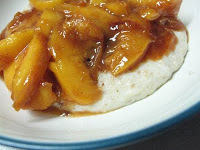 Peaches 'N' Oatmeal from Food with Kid Appeal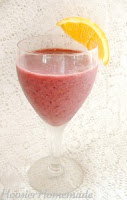 Fruit Smoothies from Hoosier Homemade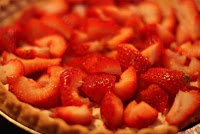 Easy Strawberry Pie from Balancing Beauty and Bedlam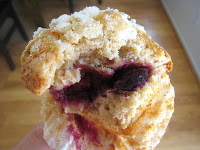 Cherry Limeade Muffins from Good Cheap Eats
Want the dish on delicious ways to act your wage? Subscribe to GCE in a reader or via email.