This week we're sharing recipes made with root veggies — and bulbs, too – at the Ultimate Recipe Swap. They are some of the most versatile ingredients and can add great flavor and nutrition to your plate.
Here are some of our favorite ways to use them: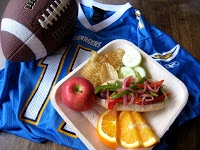 Bratwurst with Sauteed Onions and Peppers – I loved Jenna's onion story. This dish will make any onion hater an onion lover.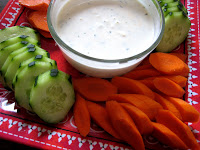 Super Easy Veggie Tray – The carrots is such a powerhouse of flavor and  vitamins. This kind of veggie tray is one that my family just gobbles down.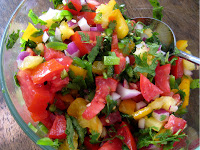 Fresh Salsa with Garden Tomatoes – I can't wait until my husband's co-worker has an excess of tomatoes in his garden. Red onion adds a wonderful zip to this dip.
Got a great recipe using onions, potatoes, carrots or other root veggies or bulbs? Share it at LifeasMOM.
Want the dish on delicious ways to act your wage? Subscribe to GCE in a reader or via email.