I love to bake! My grandma was a blue ribbon baker. I can only dream of winning contests like she did. But, even if you aren't a prize baker, you can easily whip up these recipes.
Enjoy some simple breakfast fare!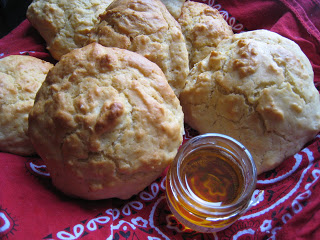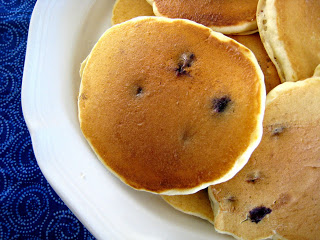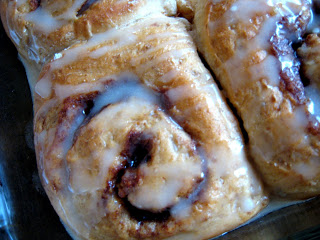 Want the dish on delicious ways to act your wage? Subscribe to GCE in a reader or via email.