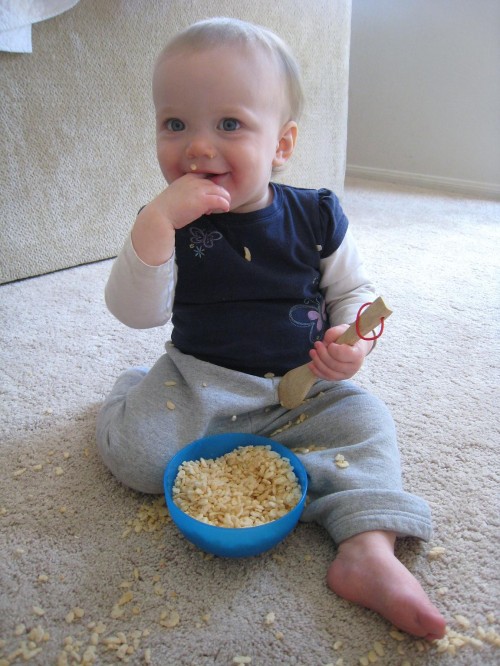 Thanks for putting up with all my whining last week. I'm not sure what came over me. But, I'm all better now. Now that we're at the end of the Pantry Challenge, I'm so glad I did it. It was really good for us to eat this way this month. There are still some things that need to be used; I did not become Mother Hubbard after all. And I'm so amazed that we stayed under my grocery allowance. Woohoo! The best part is that it has given me confidence to try to lower our monthly spending on groceries.
Tomorrow I am going to be cooking a bunch of freezer meal components for February, so tonight was the end of our Pantry Challenge. I am definitely looking forward to putting into practice some of the things I learned over the last month.
Wednesday
Breakfast: cereal
Lunch: picnic at the park (veggies, cheese, crackers, apples)
Dinner: Shredded Beef Tacos
Thursday
Breakfast: ham and eggs for kids, Greek Eggs for me
Lunch: peanut butter crackers, apples, and string cheese for kids, Hummus-Veggie Wrap for me
Dinner: Pasta with Red Sauce, Steamed Broccoli for kids and Grampa; date night for Hubs and me
Want the dish on delicious ways to act your wage? Subscribe to GCE in a reader or via email.