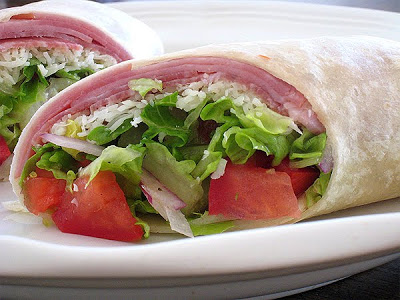 New around these here parts? Welcome! If you're not a long time reader, you may be wondering why I was giving a play by play of every meal for most of January. No, this is not my regular method of operation. Rather three recipes per week is the norm.
But, as the Pantry Challenge was all about eating well and inexpensively, this was the perfect place to record that journey. As it turned out, we spent $365 on groceries and household products in the month of January, well under my budgeted amount of $400. It was a wonderful experience, despite my occasional whining. It showed me that perhaps we could reduce our monthly spending every month, by preparing more food cooked from scratch and eating out less. This plan fits our food goals for the year, so it's worth a shot.
Good (& Cheap) Eats is dedicated to eating well without spending a fortune. By well, I mean "healthfully" as well as "deliciously". It's a tall order, but I am hopeful that it can happen. I hope you are encouraged on that point when you visit.
What is your biggest challenge to eating well or eating on a budget? Let's figure these things out!
Want the dish on delicious ways to act your wage? Subscribe to GCE in a reader or via email.