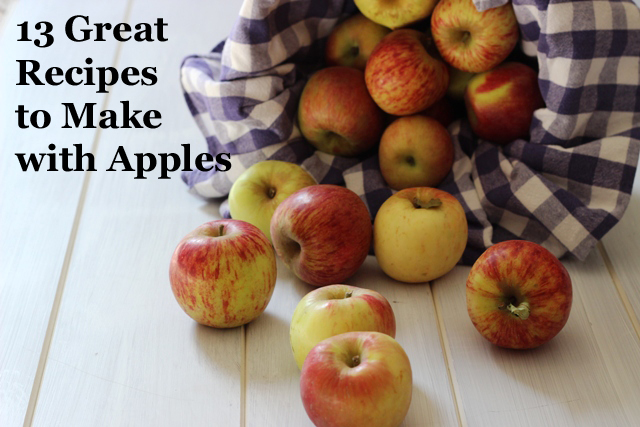 Apple season is upon us! It's my favorite time of year, especially when I've got 44 POUNDS of apples fresh from the orchard. When I was a very young mom, my little guy — the one who's now 16 — and I would drive down this windy, tree-lined canyon to the apple farm. We'd buy bags and bags of apples and come home and feast.
It is such a sweet memory of an earlier time.
Hubs was driving that way recently and I remembered the apple farm. I promptly called them and asked the price, whether or not they took debit cards, and what time they closed. I followed that up with an email to FishPapa, submitting my "order". He more than delivered; he even brought home a bucket of caramel sauce. Yippee!
Now, I've got a lot of apples to process before our SoCal heatwave takes them down. (I'm really wishing I had a second refrigerator right about now.) Many of our favorite apple recipes can be frozen, so you can just guess what my plan is for the day.
Here's a little bit of what we plan to do with them.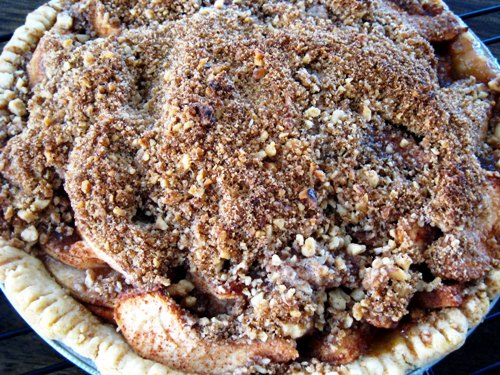 Nanna's Apple Pie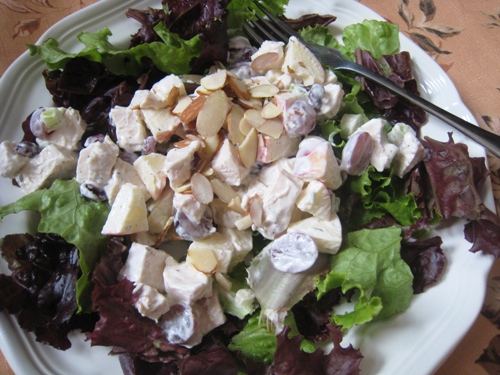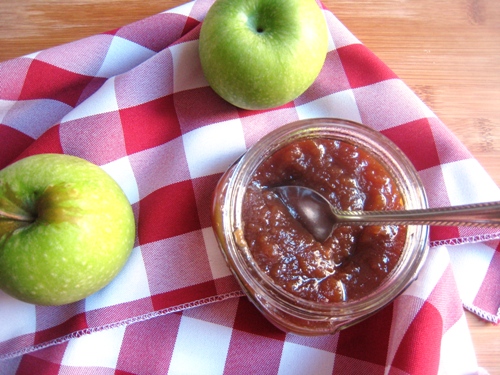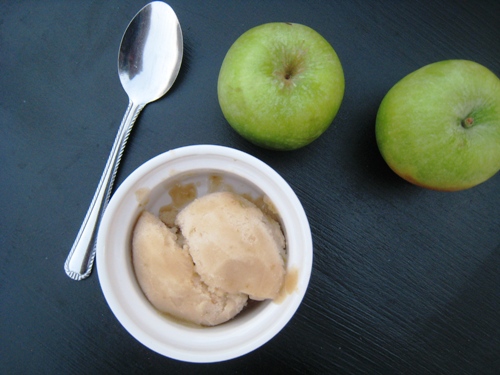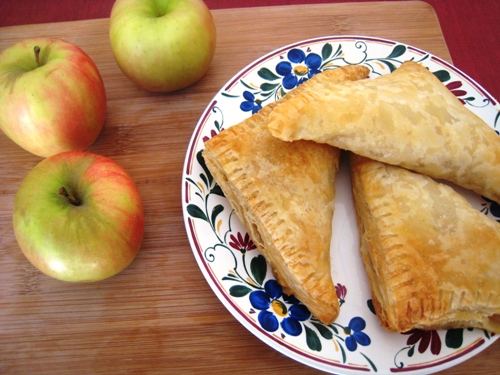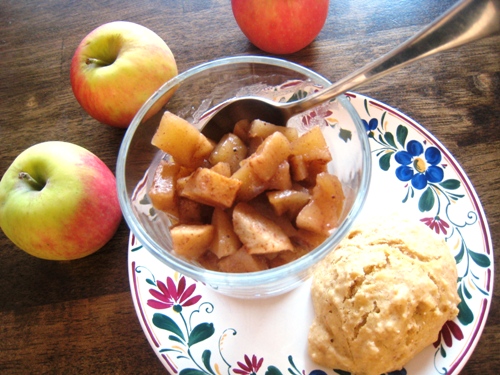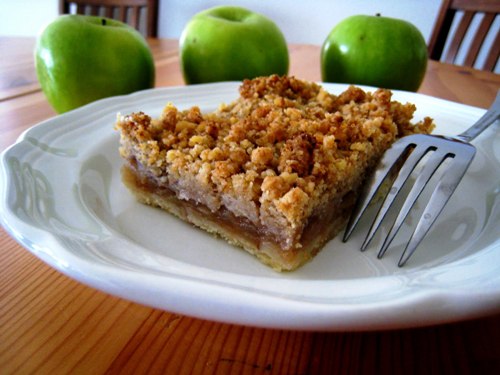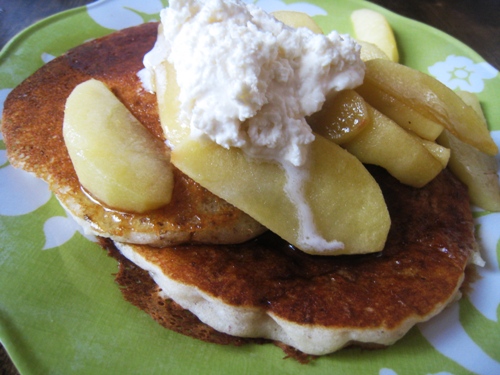 Pancakes with Apples and Whipped Maple Butter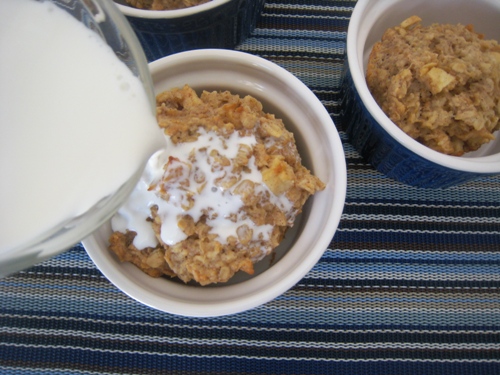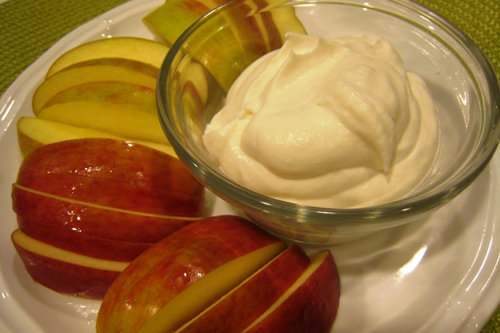 Apples and Maple Whipped Cream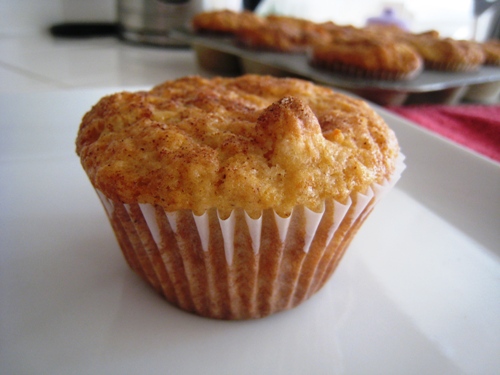 Harvest Salad with Chicken, Apples, and Cheddar
What's YOUR favorite way to enjoy apples?