Looking for a new recipe for chicken? Here are some of the FishFam's favorites!
My sister was the first one to introduce me to Trader Joe's frozen chicken breasts and chicken tenders. I was skeptical about buying ice-glazed chicken pieces because years ago, I'd found the grocery store variety to be kinda blah. But, I knew that they thaw quickly; since I'm the Queen of Forget to Thaw, I figured I better try them.
Wow! Life changer. My family has enjoyed this chicken so very much! I know it seems silly to get excited over chicken, but seriously, the chicken is super tender and thaws quickly. Also, at $7.49 to $7.99 per 2.5 pound bag, it's in the affordable range for convenience cuts of meat.
Since beef is outrageously priced these days, we've been leaning more on chicken. Here are some of our favorites: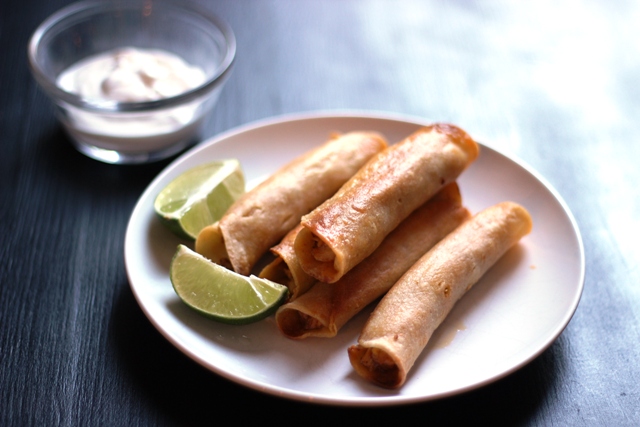 These Easy Chicken and Cheese Flautas are not difficult, and they make a tasty convenience freezer food.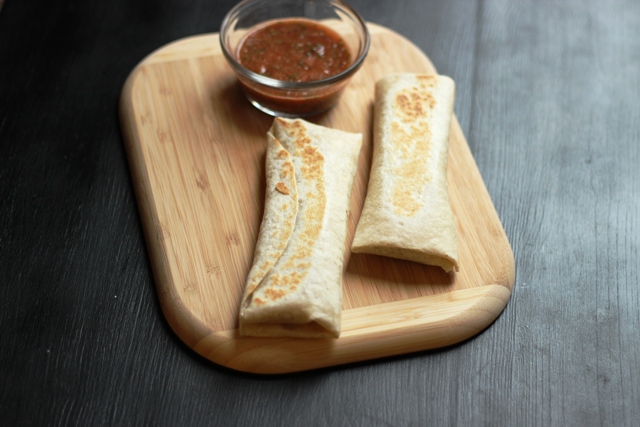 These Chicken, Bean, and Cheese Burritos are perfect for an easy meal. Make up a batch for dinner and freeze any leftovers for a quick snack or meal later.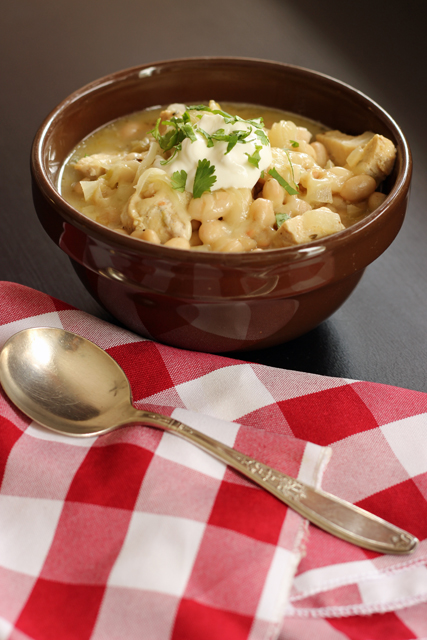 I have a very fond affection for those meals that were some of the first that I learned to cook. This Chicken Chili with White Beans is one of them. It's a delicious recipe that can come together in about 30 minutes.
Need an easy recipe? These Pulled Chicken Sliders combine poached chicken with a homemade seasoning blend to make for yummy sandwiches that come together quickly. They're easy to pack and take on the road as well if needed.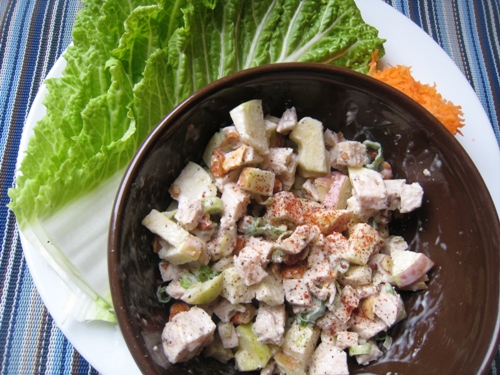 These Chicken Salad Wraps are chock full of veggies and nuts and served in cabbage leaves instead of bread. It's a low-carb, yet filling meal that's also perfect to serve for family or guests who are going gluten-free.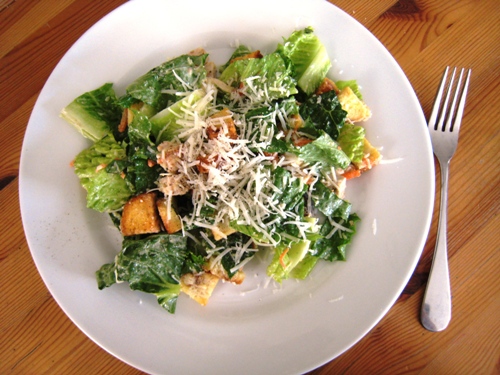 You CAN make homemade Caesar Salad from scratch without spending a ton of money on pricy ingredients. Now that I can make my own Poorman's Chicken Caesar Salad, our family's favorite Caesar salad is back on the menu.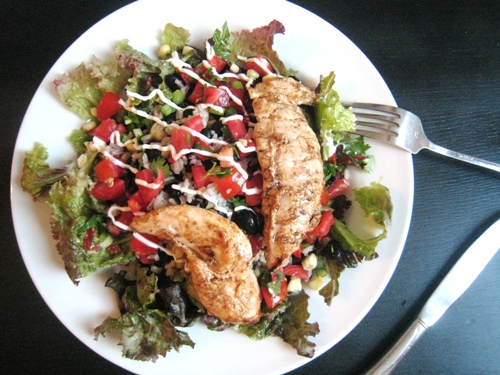 The marinade for Salsa Verde Chicken has lime to add a touch of sweetness while the cumin and chile powder add just a bit of heat. The grilled chicken makes a lovely protein for salads, to fill tacos, or to eat as a main dish.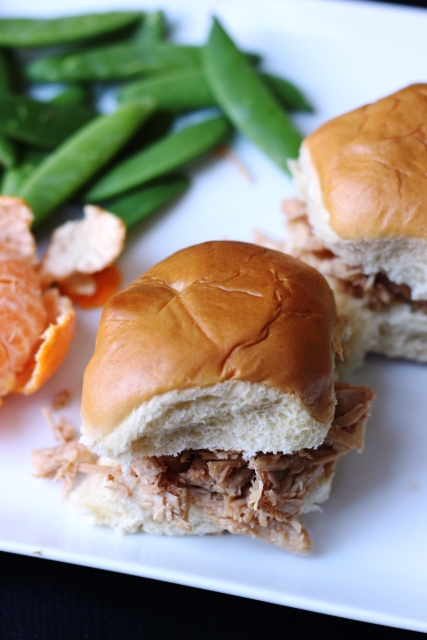 Sweet and Sour Pulled Chicken Sandwiches
Let your slow cooker do the work for you with an easy sweet and sour chicken filling for sandwiches and wraps.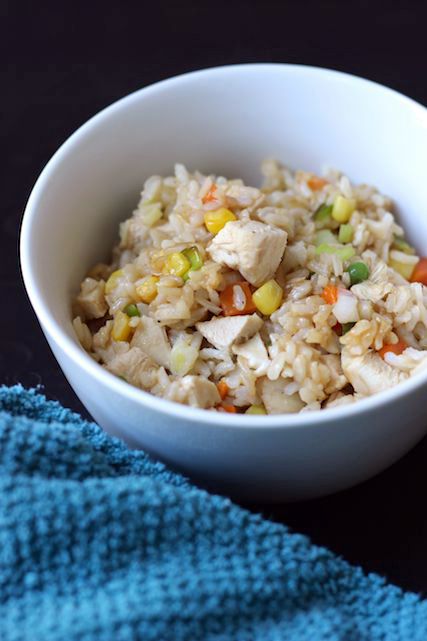 Got leftover cooked chicken and rice? Then you've got the makings of a great meal. This recipe for Chicken Fried Rice is a great way to use leftovers and can be ready in 30 minutes.
Who doesn't love a one dish dinner? This Chicken and Rice Bake is one of those fix it and forget it kind of recipes. The rice and chicken bake while you make a salad or other vegetable side dish. Delish!
What's YOUR favorite chicken recipe?