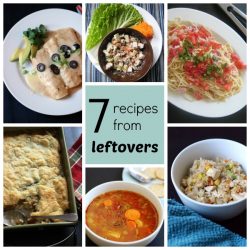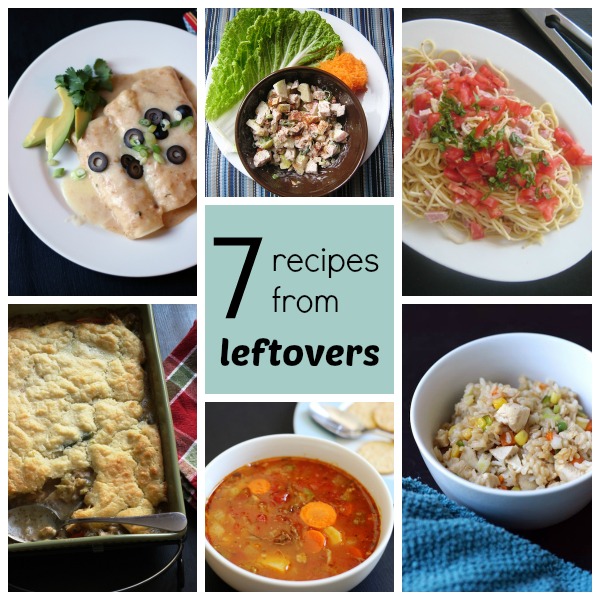 Got leftovers? Don't just want to reheat them? Try one of these recipes that makeover leftovers in a new way.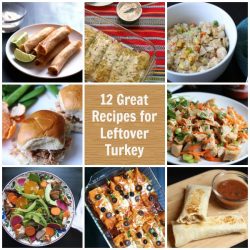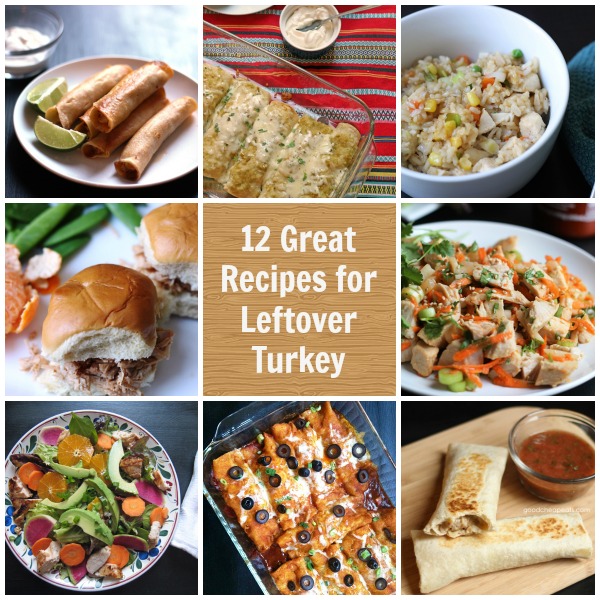 Don't want to just reheat your leftover turkey? Try one of these recipes! Even though I'm not in charge of cooking a turkey on Thursday, I fully intend to buy a few turkey breasts to stash in the freezer. I love having an abundance of meat to use in recipes after the holidays are over. […]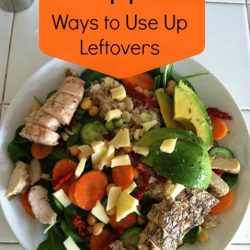 If you use up your leftovers, you will save money and waste less. Sounds like a plan to me! They say that Americans waste 25% of the food they buy. If this is true of you and me, then that means we could save a fourth of our grocery money by avoiding waste! Hello! That's […]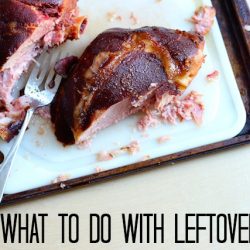 My boys love ham. Love it. My husband can go either way on it, but now that the boys have a larger voice in culinary choices, we make ham about twice a year. I cook up a large honey-baked ham, sometimes in the crockpot, a pan full of the best scalloped potatoes on the planet, and a few vegetable sides.
In the days following we transform the leftovers into something new and different, but still delicious. The potatoes rarely last past one meal, anyway.
If we don't feel like having ham several days in a row, we package it for the freezer. Actually, FishBoy16 does this. He is my resident "I-need-meat-for-it-to-be-a-meal" diner. Which isn't totally true, because he does great with vegetarian meals, provided they have hearty, healthy fats like avocado or nuts included. So, whatever. Let's just say he's a big ham fan.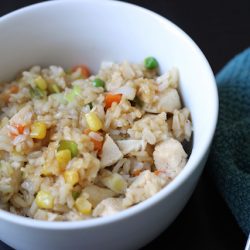 Got leftover cooked chicken and rice? Then you've got the makings of a great meal. Since my youngest daughter was officially diagnosed (through extensive testing) with a peanut and walnut allergy, our Chinese takeout experiences have dwindled. To nothing. It's probably a good thing. I never read the ingredients list for a Panda Feast, but […]
Cinnamon Toast is a comfort, isn't it? Make snacking croutons with dry bread for a good cheap eat. At the beginning of the Pantry Challenge, I cleaned out the freezers and inventoried what we had. That amounted to quite a few heels from sandwich bread. Those are generally the last pieces to be eaten around […]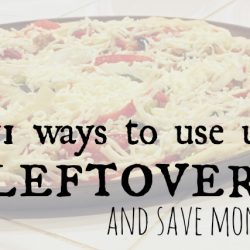 One of the things that we get really practiced at during a down financial month or during a pantry challenge is eating up leftovers. It's one way to fill the tummy without having to cook or spend money. I consider leftovers "free" in a sense, since the ingredients were originally destined for another meal and […]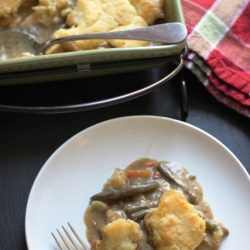 We're creatures of habit around here. When I find a recipe that all my people enjoy, I don't typically veer from it. But over the last year or so, I've been experimenting with different methods and recipes looking for new and different ways to prepare our favorites. We are pot pie kind of people around […]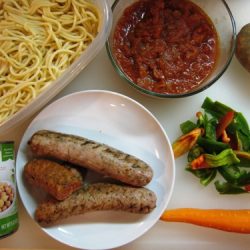 What do you do when you've got the leftovers of a spaghetti dinner? Well, besides having spaghetti again?  I know some folks would mix up a Baked Spaghetti dish, but my people aren't fans of that. So, I needed a different option to make the most of our leftovers. If you're doing the Pantry Challenge […]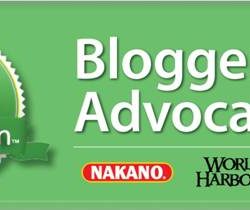 Sunbutter acts as a great replacement for peanut in this quick noodle stirfry. Quick, easy, and oh-so good! This recipe is by far one of the quickest to pull together. Not only does it use up little bits of leftovers in your fridge, but it's quick to prepare and it tastes great. As part of […]