This post is sponsored by Grocery Outlet. They asked me to see what I could cook up and, well, it was pretty tasty!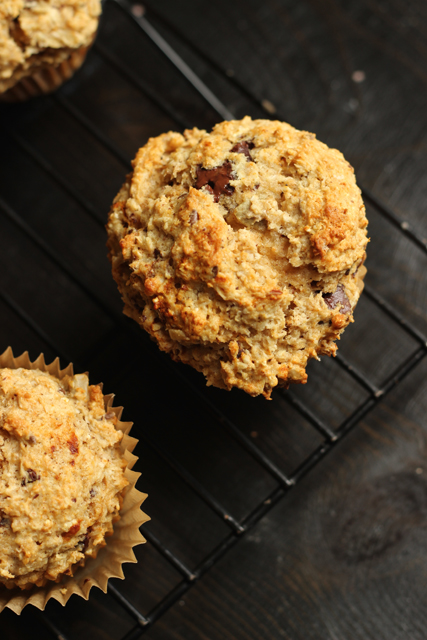 Baking is a favorite pastime of mine. My Gramma John was an amazing baker, winning ribbons at the fair every year. She was one of my favorite people in the world and I loved to spend time with her in the kitchen.
I'd like to think that I've inherited some of her skill in the kitchen. I'm so happy when a new creation becomes a family favorite!
Last weekend, I did some tinkering. I wanted to make a hearty breakfast cake full of whole grains, not too sweet, but good enough that you really wanted to dig in. After a few tries, I landed on the perfect combination. [Continue reading…]