Looking for a simple yet flavorful way to cook pork? Combine a homemade rub with a cheap cut of pork and cook it slowly in the slow cooker for a fantastic filling for sandwiches, lettuce wraps, and tacos.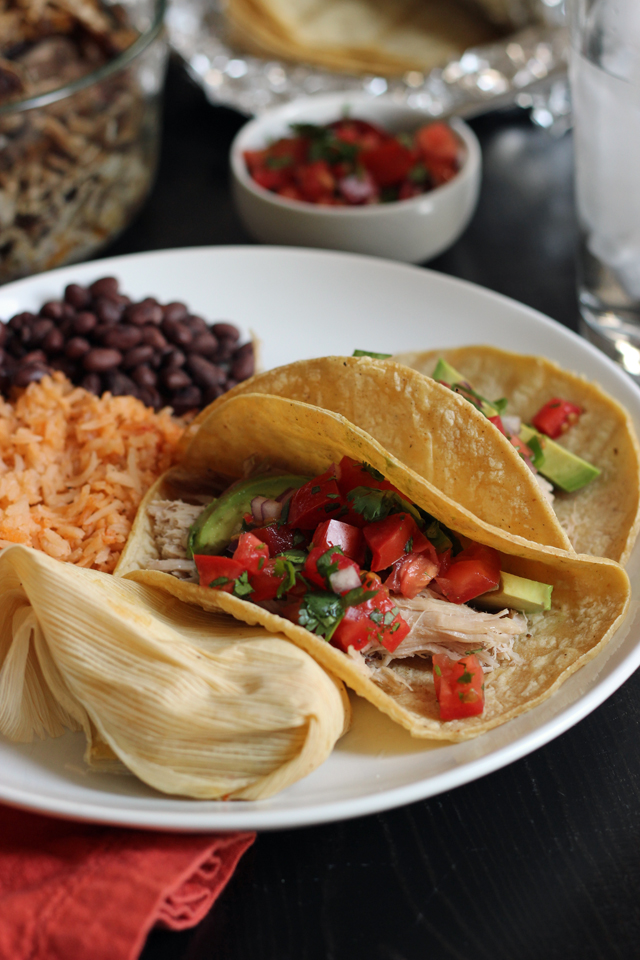 I think I read somewhere that today is National Last Day of School Day. I think that's pretty funny, actually. When I was growing up in Southern California with cousins in Minnesota, I knew the disparity among last days of school. Though they had had snow days to make up, my Midwestern cousins still got out by mid-May while we were hitting the books until mid-June. Clearly, there was no official last day of school.
Nonetheless, summer vacations are rolling out all over the country. Now my friends is the time to shift our meal planning to fun food that is easy to make and prime for the season.
Some of my pre-requisites for such are as follows: Continue Reading »