Want to make the perfect potato salad? This recipe is simple and quick and you can doctor it up however you like.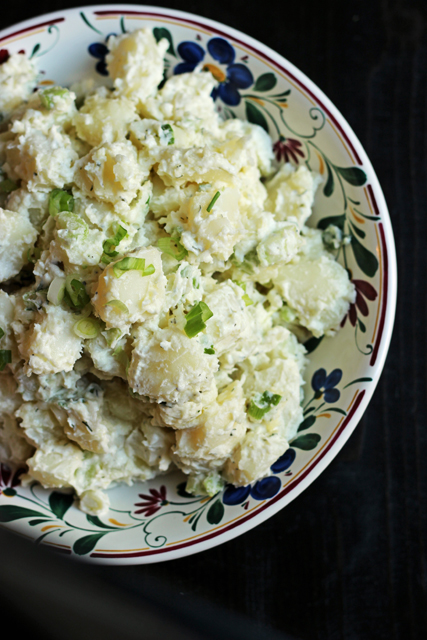 Potato salad is my husband's love language. Well, one of them, anyway. I can always make his tummy happy if there's a bowl of potato salad in the fridge. Seriously, the man could eat the whole bowl if I let him.
The secret, however, is that my potato salad is pretty basic. When I go off roading, he doesn't love it so much. This deli-style version is too sweet for him and he likes this loaded potato salad well enough. But, my classic potato salad?
Total love language. [Continue reading…]