Struggling to get through the Whole 30? Try these tips to help you make it to day 30.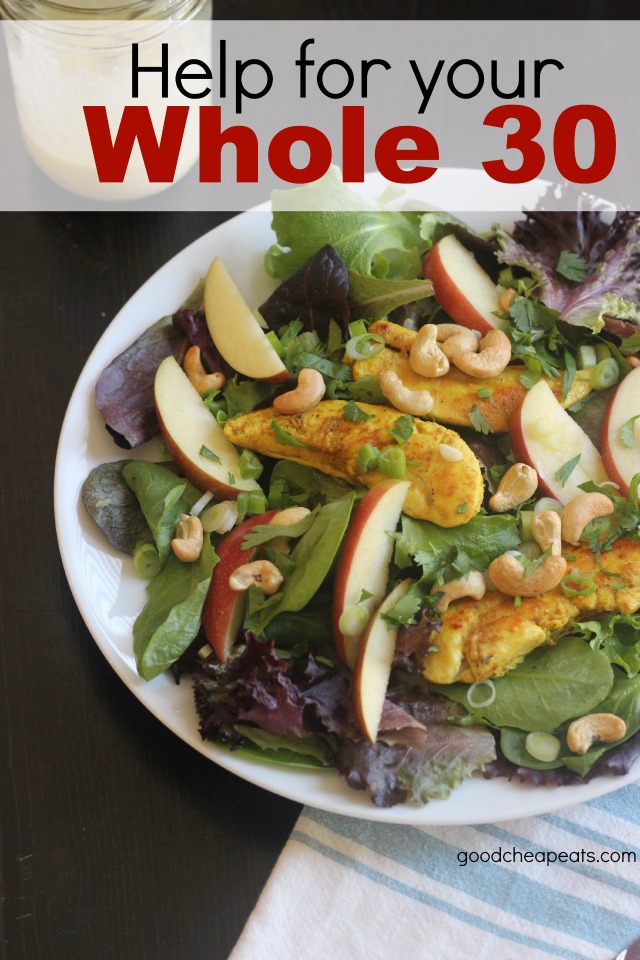 I've got several friends who are doing the Whole 30 this month. I can recognize an instagrammed Whole 30 breakfast in about ten seconds from a mile away. I feel you, my peeps.
Having experienced, survived, and learned from this paleo-style elimination diet and having seen my parents really thrive with their newfound paleo ways, I know that this diet isn't for the faint of heart, but the benefits can be huge.
If you're struggling to make it through, as my buddy who messaged me in a panic on day two is, take heart! There's hope for you to survive! Here are some helpful tips to help you make it to day 30: