Looking for a new recipe for chicken? Here are some of the FishFam's favorites!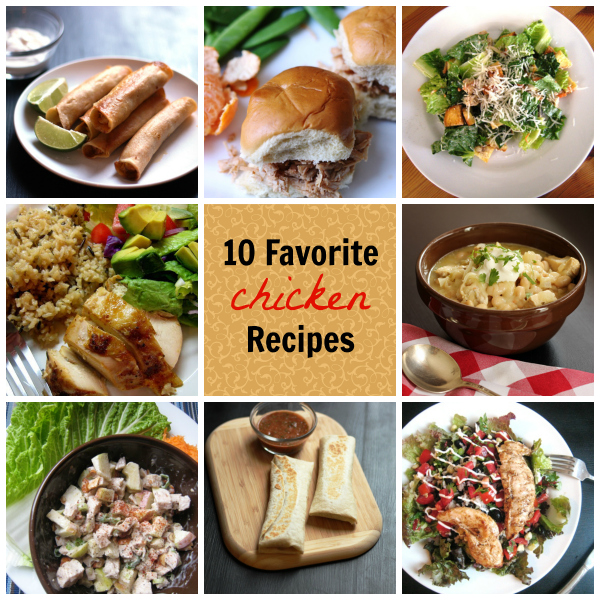 My sister was the first one to introduce me to Trader Joe's frozen chicken breasts and chicken tenders. I was skeptical about buying ice-glazed chicken pieces because years ago, I'd found the grocery store variety to be kinda blah. But, I knew that they thaw quickly; since I'm the Queen of Forget to Thaw, I figured I better try them.
Wow! Life changer. My family has enjoyed this chicken so very much! I know it seems silly to get excited over chicken, but seriously, the chicken is super tender and thaws quickly. Also, at $7.49 to $7.99 per 2.5 pound bag, it's in the affordable range for convenience cuts of meat.
Since beef is outrageously priced these days, we've been leaning more on chicken. Here are some of our favorites: [Continue reading…]