Ready for a relaxing night of pizza and a movie? Need a quick pizza night? Follow these tips for tasty pizza without a lot of work.
This post is sponsored by Bertolli in conjunction with Kroger's Taste of Italy celebration. All text and opinions are mine.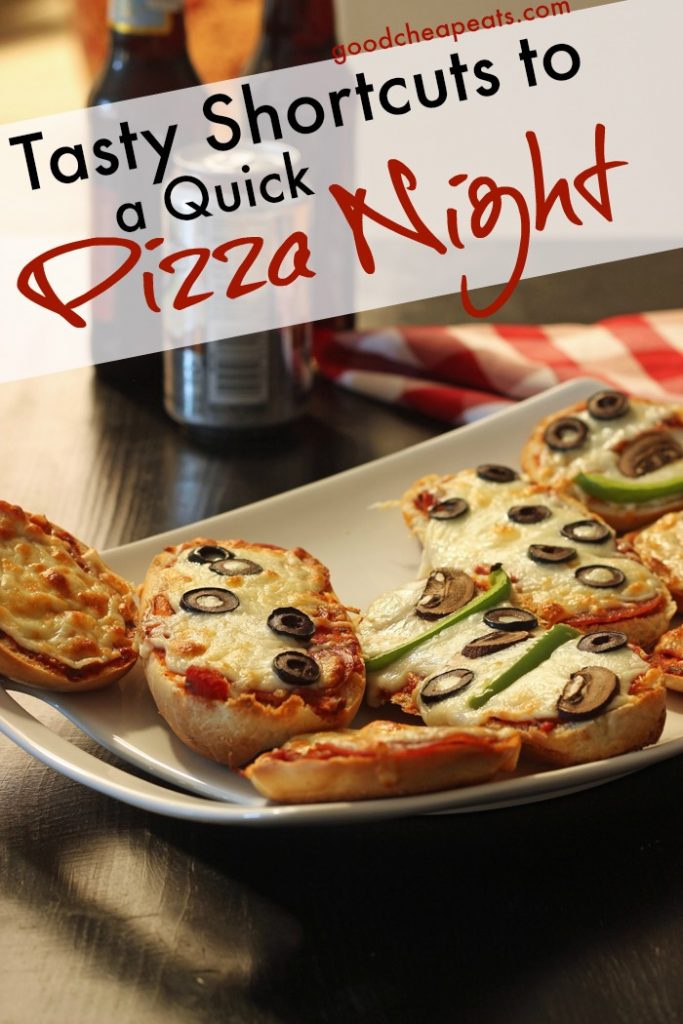 One of our family's favorite traditions or weekly rituals is Friday Pizza Night. I've been making homemade pizza for almost twenty years. That means we've had a lot of pizza and we know what works for our family of 8 and our busy schedule.
Some weeks Pizza Night is a leisurely affair when I have no qualms about taking a few hours to make hand-stretched dough and a slow simmered sauce. And there are other weeks when I really want, need, desire, mandate a short cut, a quick pizza night.
While some might say, "Just go get a pizza for that place around the corner," that's just not our style. The taste of homebaked is so much better! Plus, I get to control the ingredients that go on our pizza pies. Continue Reading »