Don't want to just reheat your leftover turkey? Try one of these recipes!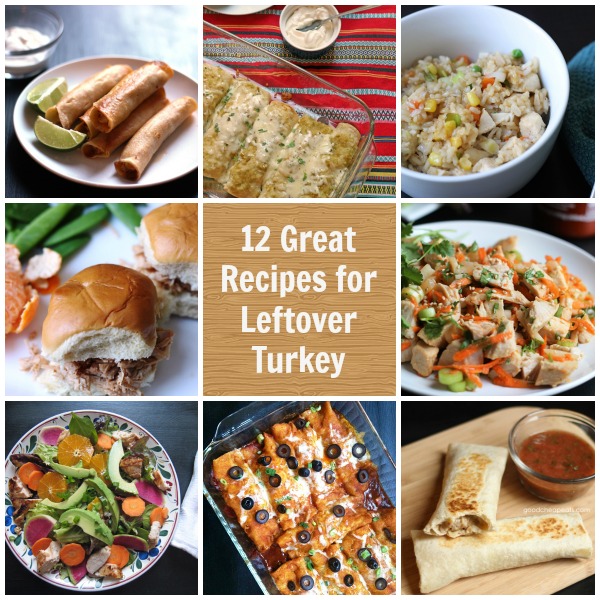 Even though I'm not in charge of cooking a turkey on Thursday, I fully intend to buy a few turkey breasts to stash in the freezer. I love having an abundance of meat to use in recipes after the holidays are over. Even though I do love eating Thanksgiving Day leftovers for days on end, it's good to have a new and different way to enjoy it.
Plus, if you stock up on turkeys or turkey pieces on sale prices, you can enjoy the meat in a multitude of ways, all the while saving money. Double win, eh?
Here are some of my favorite ways to use leftover turkey from a holiday dinner: [Continue reading…]