Learn how to section a grapefruit so that you can enjoy the delicious sweet fruit in salads, desserts, and quick tasty snacks.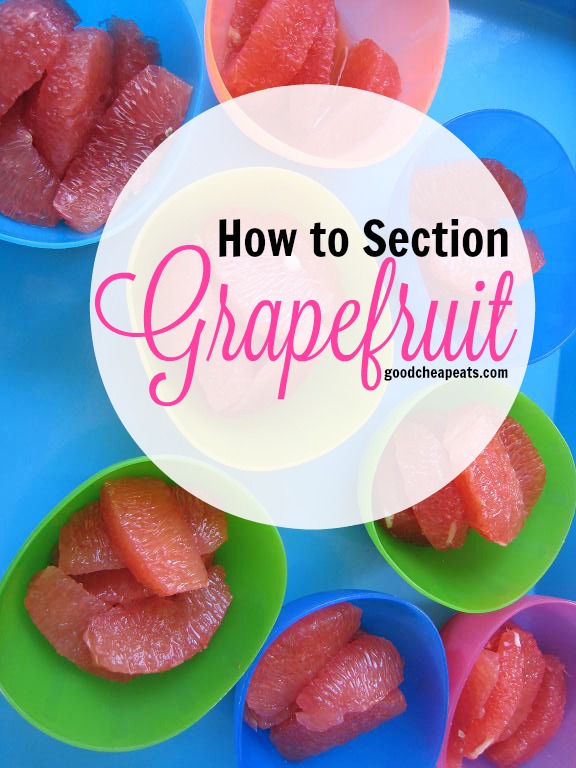 Years ago, I shared with you this pictorial on how to section grapefruit. I tell you, it's a game changer. Not only will you have grapefruit fit for a king, as my husband says, but you will also have folks in your household who now love grapefruit. Even the grapefruit haters, I promise.
Recently, I did a short, impromptu kitchen demo on how to cut grapefruit sections. I decided it was too good not to share here. Because even though my hair is in a messy bun, and I had no plan when I started filming, lots and lots of people have written to tell me that it has changed their life as concerns grapefruit.
And I want to change your life, too. 😉 Continue Reading »