If you're enjoying time with family and friends, you don't need a big, complicated spread of dips and layered concoctions. Lean on these simple last-minute appetizers.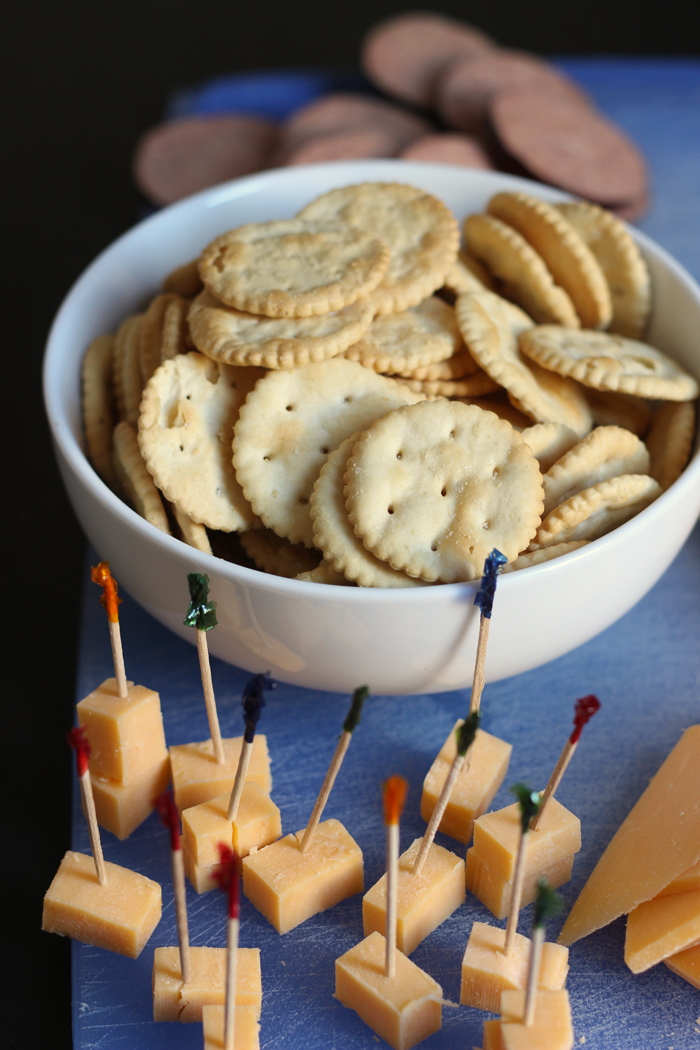 So, you know how a holiday dinner usually goes down at my house? The meal is a good hour later than I plan for it to be. It's not for lack of trying. But, typically, I overestimate how efficient I will be in my prep time. If I haven't made everything in advance, I'm working in the final minutes and past them to finish up the meal prep.
I also get to talking. Ahem.
This means, if I invite you for dinner at 5:30, we probably won't sit down for the meal until 6:30. But, that doesn't mean you won't be eating at 5:30. Continue Reading »