What to make for dinner? It's a daily question, isn't it? Here are some simple strategies to help you answer it in a good cheap way.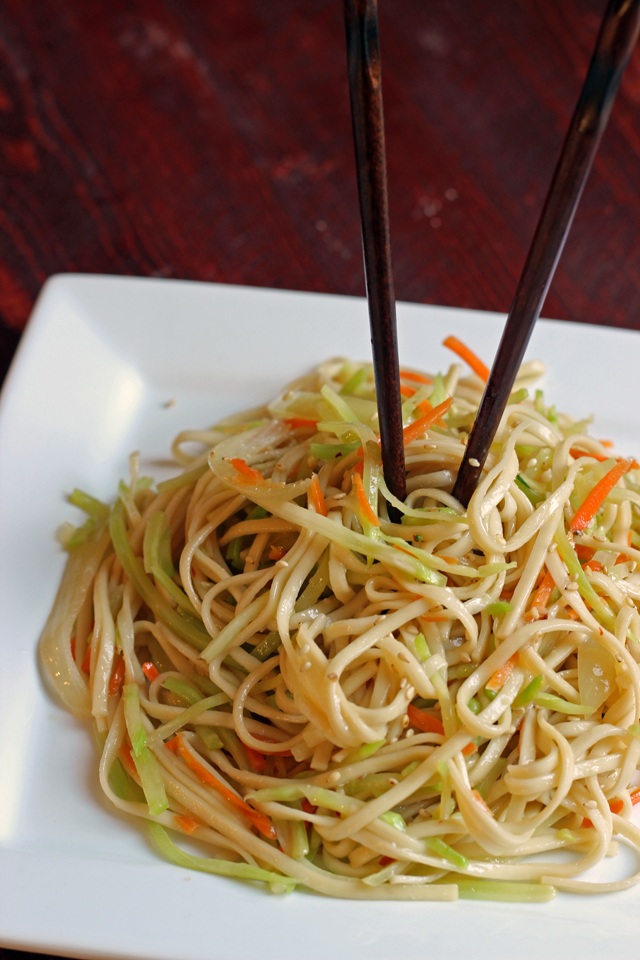 Broccoli Sesame Noodles
What to make for dinner is a question that most of us have to answer on a daily basis, whether you cook for yourself or feed an army. I don't know many people who have a personal chef, do you?
Though I work in food, I still find myself stumped on occasion. However, I've come up with some simple strategies that help me get out of the quandary and gets the food from fridge to table.
Wondering what to make for dinner, ask yourself these simple questions: Continue Reading »