This month our family is participating in a Pantry Challenge. We're focusing on using up what we have in order to save money and time as well as to reduce waste.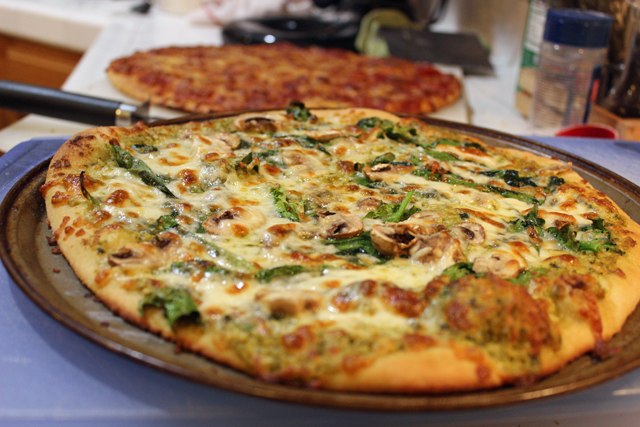 Whew! We made it! It's been a long time since we did a 4-week Pantry Challenge on Good Cheap Eats. It wasn't easy, was it? But, I bet you saved some money.
I am really looking forward to a big freezer restock tomorrow. My husband, 17yo son, and I are going to tackle a Whole 30 starting on Sunday. Part of my motivation for the Pantry Challenge was to save money to offset our costs for next month.
I shopped today for freezer cooking, but we ate "old food" just to keep things on the up and up. [Continue reading…]